Flower Power
Mon, May 25 2009
Seattle had a very damp and chill spring, but seems to have pulled it together for Memorial Day Weekend, putting on a set of three near-perfect days, much appreciated by all attending (and playing at!) Folklife this year. Meanwhile, the yard has finally kicked into gear…and while there were some casualties to the heavy snows and cold this last winter, other plants seem to have come back with a vengeance.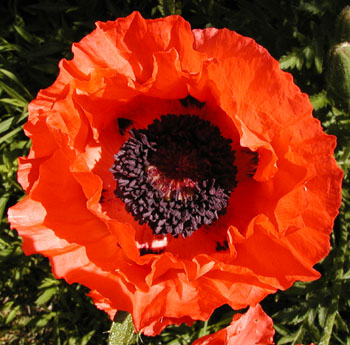 One Poppy Popping
At certain moments, the morning light can catch things with a little bit of drama: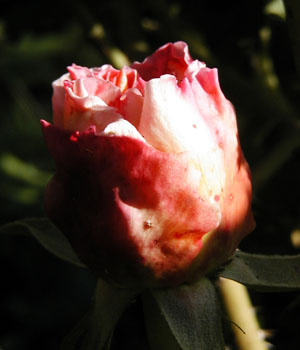 One Rose Rising
And, of course, I'm sure I have no idea what
Georgia O'Keefe
was getting at with her iris paintings. None at all.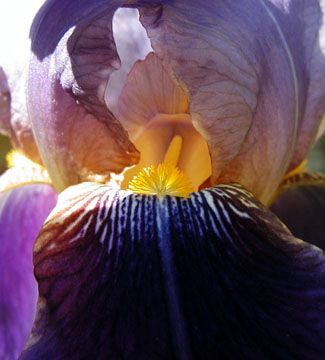 One Iris, um, Iring?